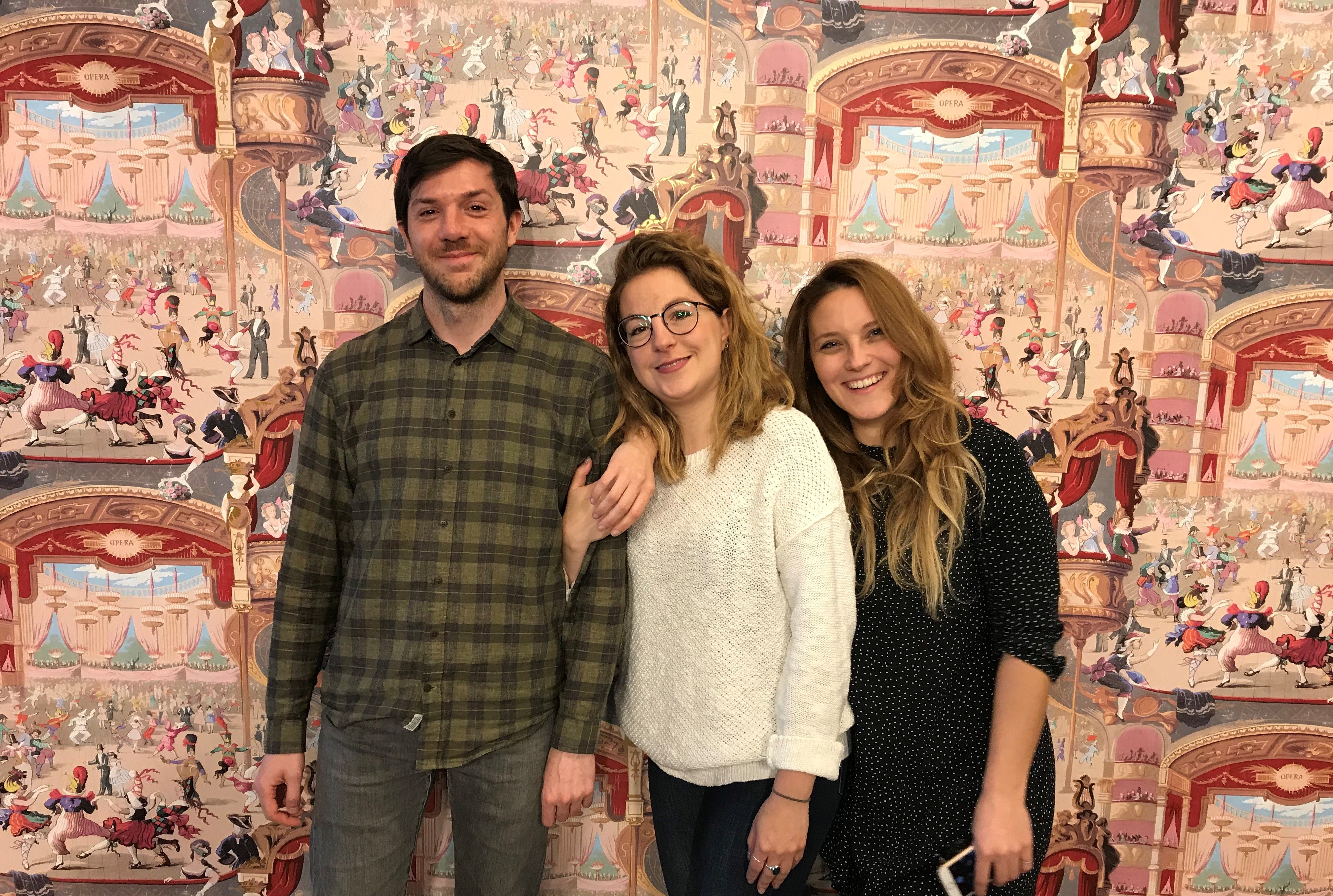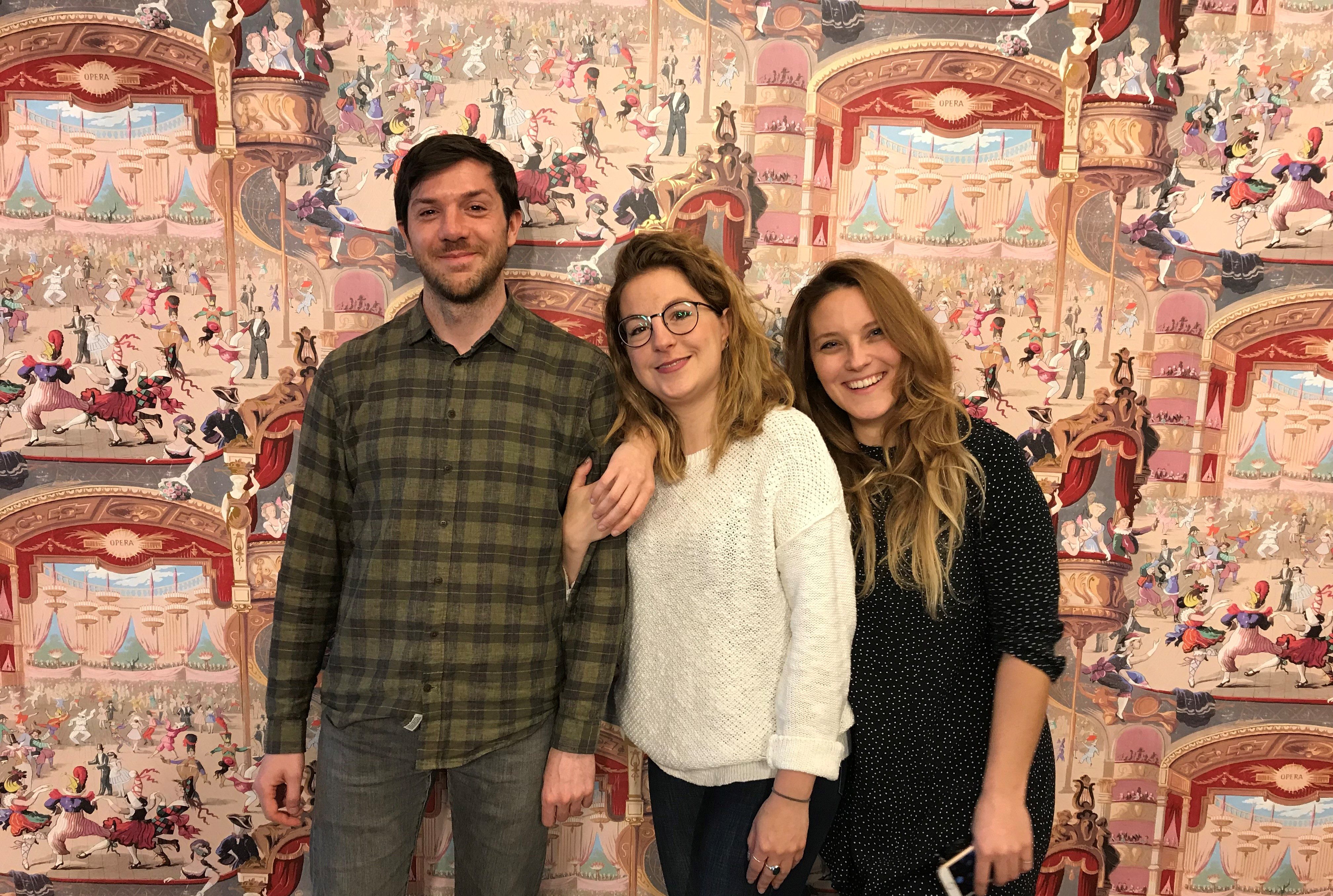 New blood at Artisti!
Artisti's staff has recently been renewed by the addition of three new employees.
Evelyne Boisvert Gervais joined the team as an administrative assistant in early 2019. She worked in the event organization sector and had her own company for a while. She quickly took over after the departure of the previous Artisti administrative assistant and she now supports the management team in all administrative aspects of the society and deals with the files of its members and responds to their questions related to their files.
Francesca Parisi arrived directly from Verona (Italy) to land at Artisti in the thick of the Quebec winter. An independent agent for the Italian copyright society SIAE for nearly six years, Francesca joined the team as a licensing officer. She is therefore in charge of ensuring that Artisti fees are paid by the users, a task she knows well from having done the same in her native country. Her Italian experience allows us to compare practices in our respective countries to favour the best approach.
Paul Traunero started working at Artisti in February. As agent for the discographic repertoire, he integrates the discographies of the members and documents the missing information. Finally, he also answers members' questions. His interest in music is reflected in his extracurricular activities: he wrote music columns for The Concordian, an independent student newspaper of Concordia University, and volunteered at the CKUT community radio station on the McGill University campus, where he also worked on archiving the music library.
It is with sadness that we are announcing the retirements of Richard Cayer (our former distribution coordinator who had been employed by Artisti since its inception and replaced by Ali Mafi) and Jean-Marie Boisclair (who worked as an agent for the discographic repertoire since 2001). They were an integral part of the history of Artisti, but history, as everyone knows, is written day by day and it's now up to the new recruits to contribute to the story! The three new employees are fully integrated and give our collecting society a needed new energy.
We welcome them !