Artisti presents its 2020 Activity Report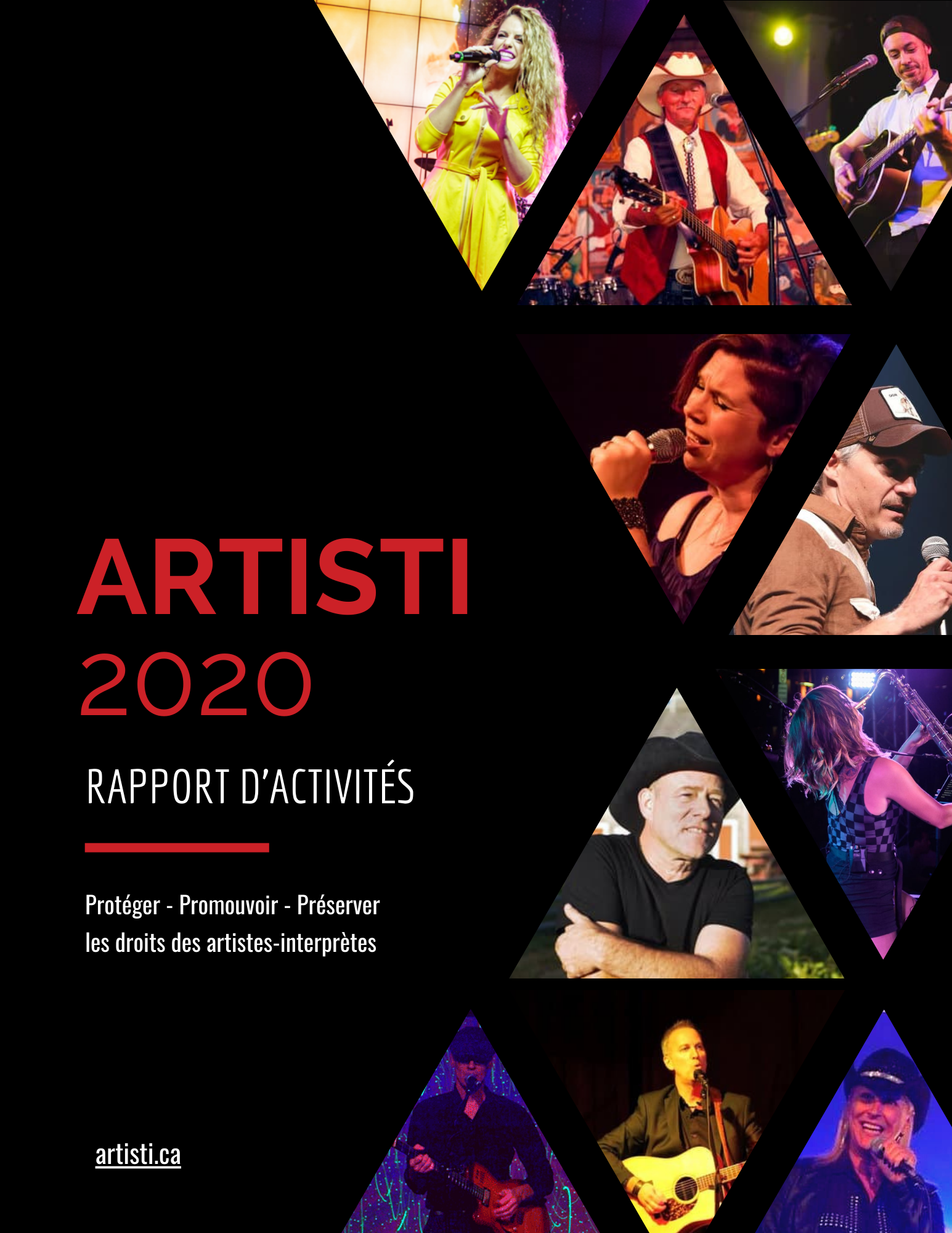 This document (in french) is an opportunity for Artisti to review its actions carried out during the year and its commitments to performers; to take stock and communicate its results in terms of collecting and distributing royalties.
We would like to thank all the members who participated in this project and helped to illustrate and embellish our message.
Happy reading !