Philippe Brach wins Francouvertes' grand finale
Philippe Brach won the grand finale of the 2014 edition of Les Francouvertes Monday night at the Club Soda, downtown Montreal, along with the Artisti grant, a cash prize of 1000 $ highlighting the best performance of the finale.
Philippe Brach comes from the Saguenay. Some persist to recognize the notorious "sound of the lac" in his songs. Well, it's for you to find out. One thing is for sure, it is chanson, folk, rock, country and lyrics talking about the real stuff. It has melody, irreverence, it's raw and it takes you out of your comfort zone. Comprise? No thank you, says Brach. His album, La foire et l'ordre, was published by Spectra Musique on April 22nd.
Visit www.philippebrach.com for additional info.
P.S.: it's pronounced "brak".
Congratulation to the winner.
Photo credit: Jean-François Leblanc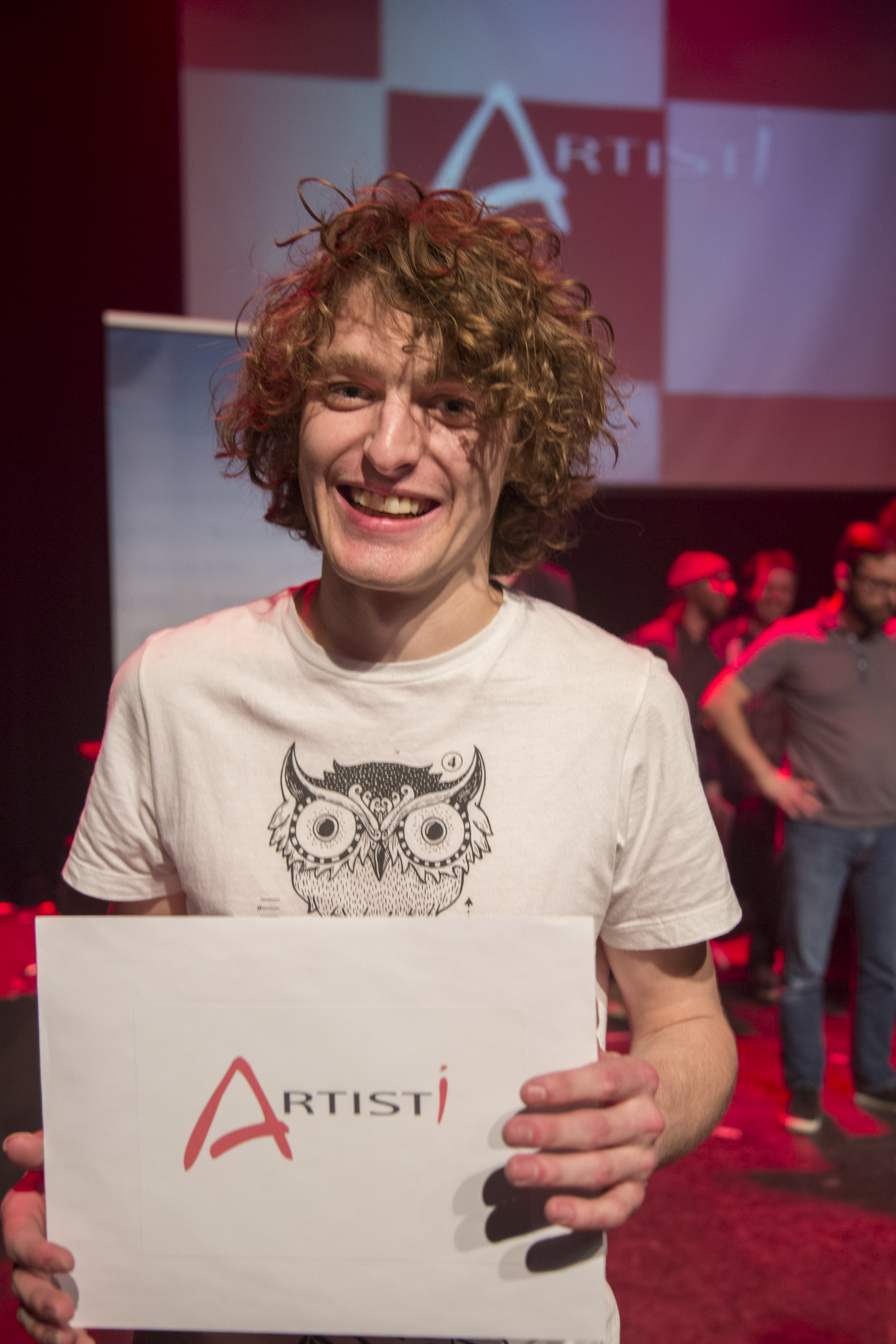 Crédit photo : Jean-François Leblanc