Vincent Beaulne, Pierre-Luc Brillant and Florence Khoriaty join Artisti's Board of Directors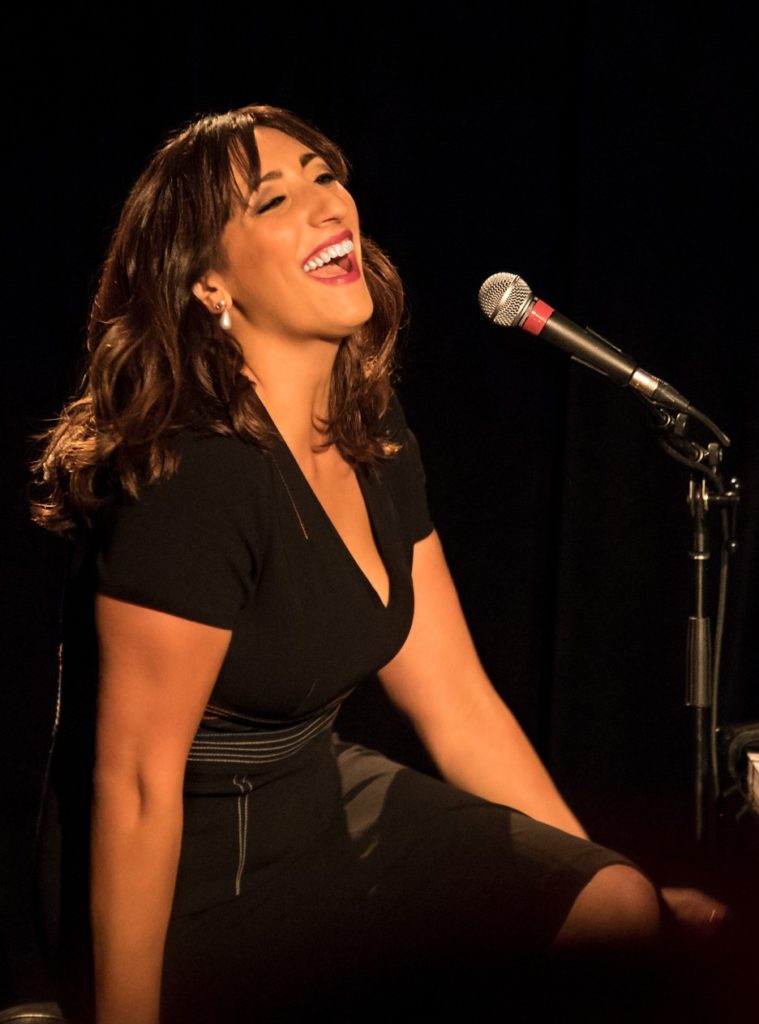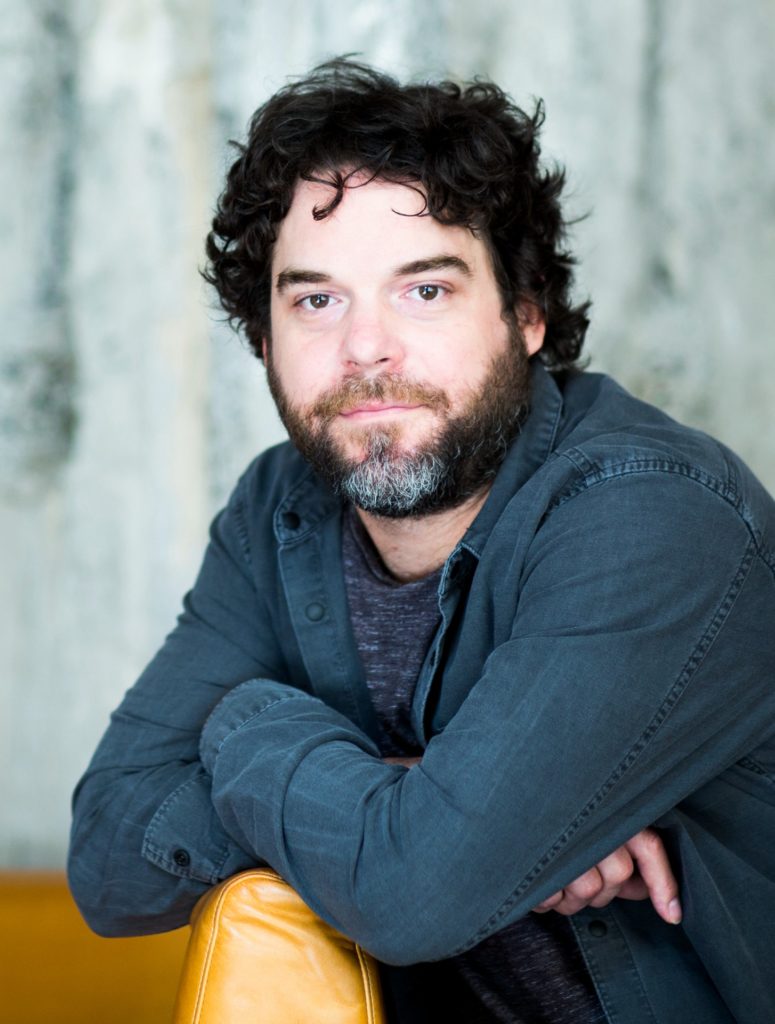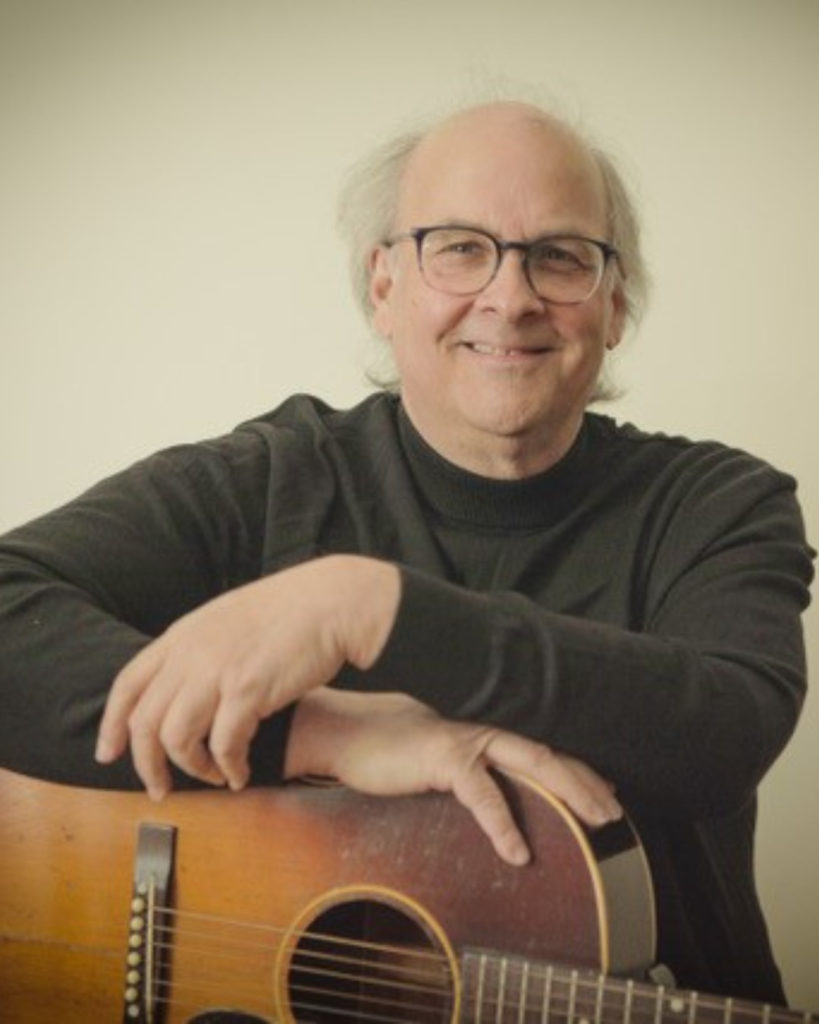 Vincent Beaulne, Pierre-Luc Brillant and Florence Khoriaty have joined Artisti's Board of Directors while Sébastien Boucher, France D'Amour and Sébastien Lacombe, who were already directors of the society, have seen their mandate renewed for a period of two years.
We remind you that it is up to Artisti's sole shareholder, the Union des Artistes, to appoint the society's directors at its Annual General Meeting, said AGM having being held on May 5, 2023, this year.
We would like to warmly thank Étienne Drapeau, Claudia Laurin, and Marc Pérusse for their invaluable contribution to Artisti's Board of Directors.
is a multidisciplinary and polyglot artist who is passionate about music and writing. After obtaining a bachelor's degree in communication at the University of Montreal, she has had a successfull artistic career for the past twenty years. Many of her ten albums have earned her awards, including two Félix awards and five Juno nominations. Fascinated by psychology, she returned to school in her mid-thirties, completing a bachelor's degree in psychology as well as a D.E.S.S. in mental health, and publishing two books on bipolar disorder. She is now a doctoral candidate in psychology at UQÀM, in clinic and research (PhD/Psy.D).
Florence is at the helm of the weekly radio show C'est Formidable, on CBC Radio and CBC Music, in which she brings the treasures of French music to Canadians from coast to coast. Her new album, a tribute to the great Brazilian composer Antônio Carlos Jobin, will be released in the fall of 2023. As for her next book, in collaboration with Relief, it will focus on mental health caregiving and will be available in the fall of 2024.
At the age of 12, Pierre-Luc Brillant debuted on television screens in Tirelire, combines et cie. He then began studying classical guitar at the Conservatoire de musique de Montréal at the age of 17, which he later on added with a bachelor's degree in philosophy.
He was first known by the public for his performance in the film C.R.A.Z.Y. by Jean-Marc Vallée in 2005 and is present in many Quebec films such as Ma fille, mon ange, Borderline, La Run, Je me souviens, Romaine par moins 30, le Démantèlement, and more recently Le nid and La Disparition des Lucioles.
In parallel with his career as an actor, Pierre-Luc has been combining musical projects for many years by composing soundtracks for feature films, plays, and as a songwriter in the groups Hiatus, Les Batteux-Slaques and Comme dans un film. He also spends a good part of his time playing classical guitar to which he has just devoted an album entitled Des compositions.
A veteran of the industry, Vincent Beaulne has engaged in many different roles such as guitarist, performer, composer, producer. He has worked in the performing arts (music, theatre, opera), the Blues world (Blues Delight, Montreal International Jazz Festival) and in the Image world (advertising, short films). His passion remains to write the next song….