From the president : Artisti in the era of COVID-19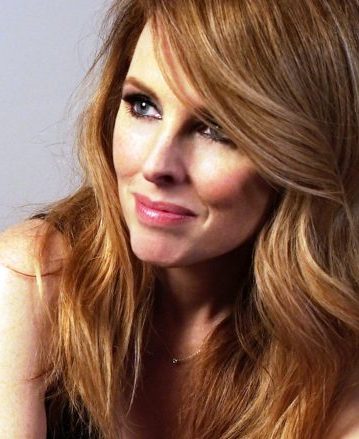 Dear Artisti members,
What a turnaround we are experiencing! Despite this terrifying ordeal we are going through, we are doing so with solidarity, which makes me so proud of us all. This inexhaustible desire to continue to create, whether on social networks or with our loved ones, in order to nourish this gleam of hope (which falters dangerously), impresses me and gives me hope for a brighter future.
In the current context where people are constantly looking for the most up-to-date information on the evolution of the situation, I see that communication remains the solution to many problems.
Please know that at Artisti, despite the fact that the team works remotely, we remain available to answer any questions and assist you with your account. We take note of your views concerning your copyrights and other related matters. In fact, the communication channels are precisely more open than ever thanks to the establishment of a Communication Committee which has elaborated a communication plan for this year and the next, and which has thought of a more efficient and accessible way for you to have access to important information about your royalties, as well as news concerning the challenges of the industry in its national and international development.
We were already on Facebook and Twitter and have now added Instagram and LinkedIn to our news channels. The Artisti portal will shortly undergo a major update led by our distribution coordinator, Ali Mafi, who, in contact with members, was able to identify what their needs were so that they could be met as a priority.
This update will allow you to consult your discography online and will in particular eliminate the handling of annexes since you will now be able to validate your participation directly on the portal. This should also free up internal resources, which could in turn be devoted to value-added tasks. You will also have access, on the home page, and in the blink of an eye, to essential information such as the date of your membership with Artisti, the territories mandated to Artisti around the world, your preferred mode of payment for your royalties and the date and amount of the last distribution, etc. You will have access to an improved payment history and you can also report a change of address directly from the portal. These changes should respond to several requests from our members.
It also seemed relevant to let you know that Artisti continues to ally with other collective management societies around the world, as was the case with the recent conclusion of an agreement with the South African society (Sampra) which will allow you to collect the royalties you are owed for the use of your music in this territory.
Our alliances with foreign collective management societies which are for the most part members of the (SCAPR)[1], like Artisti, not only allow us to extend our network for collecting your royalties, but also strengthen our ability to tackle challenges that we may encounter in the future, thanks to the exchanges that we have with them concerning the best practices in place in our respective countries.
To conclude, I would like – on behalf of Artisti – to thank you for being there, always more and more numerous (more than 5500 members to date), and to continue thanks to your talent and your hard work, to put a balm on this sore world. Artisti is there at your side, not only for the management of remuneration, but also to protect your rights to intellectual property which rightly belong to you.
In sincere friendship,
France D'Amour
[1] Societies' Council for the Collective Management of Performers' Rights