New Improvements for Your SoundExchange Royalties
We are happy to announce new improvements in relation to your US royalties paid by the American society SoundExchange:
1/ A new decrease of our management fees
Already in 2020, Artisti had obtained a decrease in the combined management fees to 6.88%. The new management fee effective as of Artisti's last February 2022 distribution is 5.9%, a drop of nearly 1%.
2/ Service to members: appointment of a person dedicated to the SoundExchange file
Always with the aim of responding more effectively to your requests and improving its service, Artisti appointed in 2021 a person dedicated to the management of your American SoundExchange royalties.
Portrait of our team member in charge of processing domestic and foreign data
An Artisti employee for more than a year, Marc-André Racine is in charge of processing the domestic and foreign data, and more specifically the royalties from SoundExchange.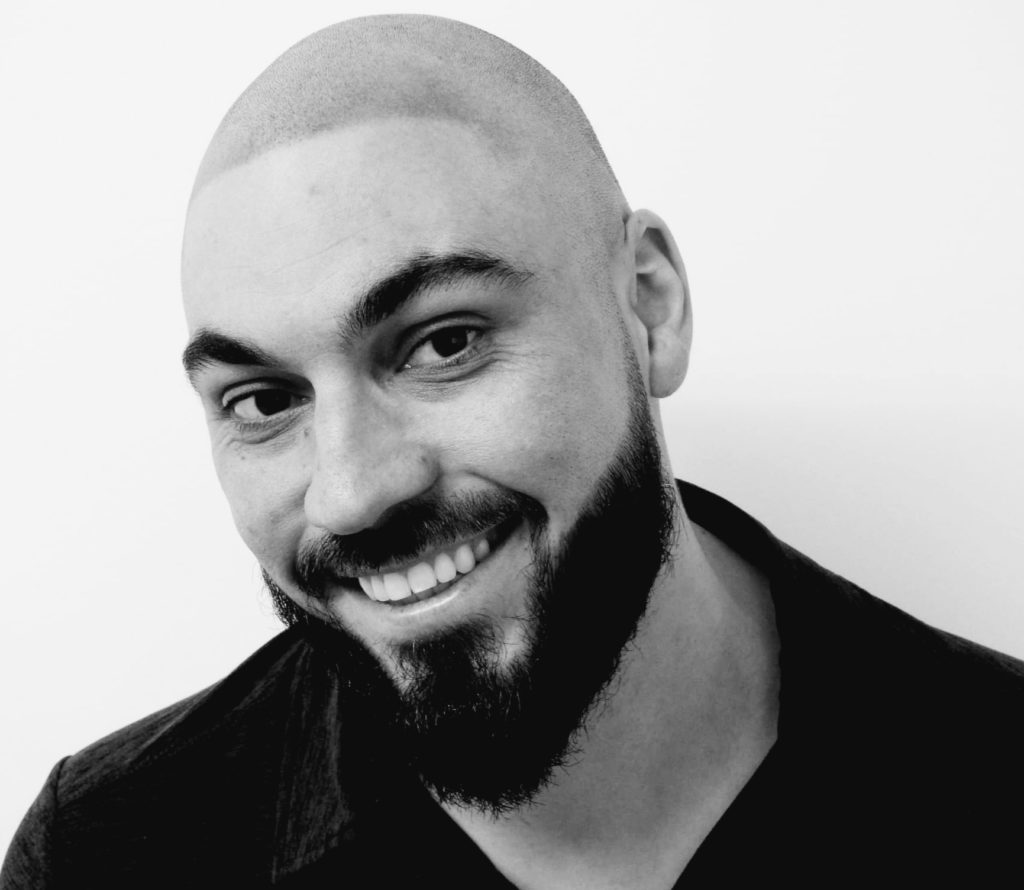 In addition to handling bimonthly and annual claims, Marc-André offers you a personalized and responsive service and brings a solution to all types of problems surrounding the collection of your SoundExchange royalties.
Also know as Racine, Marc-André is also a rapper and a member of Artisti for 11 years. Having himself experienced the difficulties sometimes associated with the distribution of SoundExchange royalties, Marc-André has your interests at heart and will be able to answer your questions and meet your expectations.
"As an artist myself who receive royalties, I understand your reality and sit in the right chair to treat your claims as my own." Marc-Andre
To reach Marc-André for your SoundExchange royalties, you can contact him by email at mracine@artisti.ca or by phone at 514-288-7150 ext. 1295.
Testimonials collected from members who have benefited from the services of Marc-André
"Already, I have been able to establish with Marc-André [Racine] personalized claims and follow-up mechanisms for my clients' royalties from SoundExchange. The fact that an employee is entirely dedicated to claims with this international collective management organisation augurs well for the future."
"In recent weeks, I had to call Marc-André Racine for a situation that it was impossible for us to resolve without his help. Marc-André offered us exceptional service, he was a good listener, he was also able to answer all our questions. Thank you very much, Marc-André, for all your help, every company should have someone like you on their team, an employee who is so much involved in his job!"
"A big thank you to the Artisti team who knew how to support us when we needed it."
"Working with Marc-André Racine helped me a lot. He knew how to answer me well with simple and clear answers. In addition, I had been trying to settle some files for a long time, and I wasn't able to do so. Marc-André works well and I would really like him to take care of everything that concerns me with Artisti, sometimes it's not clear, but he speaks my language."
"Marc-André is very professional and efficient. He managed to unlock great amounts of royalties that I wasn't unaware of."
Why entrust the management of your American royalties to Artisti?
For the past few years, Artisti has been making constant efforts to make tangible improvements to the collection process of your US SoundExchange royalties.
In addition to successive reductions in management fees, since 2020 Artisti has implemented monthly distributions of SoundExchange royalties (for its members registered for direct deposit), and established more direct communication with this society.
Here are the other advantages when you entrust us with the management of your American royalties: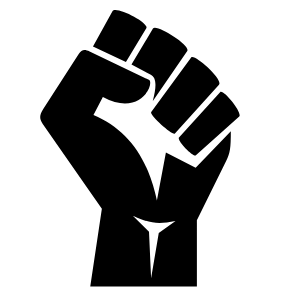 Management fees that directly fund the defense of your rights as performers in Canada.
Indeed, the management fees that you pay to Artisti allow it to make government representations to protect your rights. Through the management fees you pay to Artisti, you are in solidary with your fellow performers in the music sector.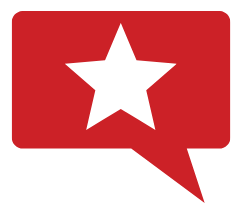 Bilingual personalized service, proximity to your management society, as well as responsiveness in case of problems with your royalties.
For many members, being able to be served in their own language and benefiting from the strength that a collecting society rooted in their community can offer, is advantageous. Artisti is an effective transmission belt and, since it has a department specifically dedicated to SoundExchange royalties, it can thus answer your questions and initiate the actions necessary for the collection of your missing royalties on your behalf, without you having to follow up with SoundExchange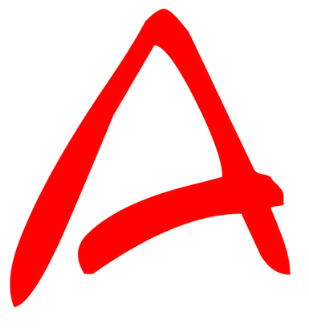 A one-stop shop for managing your rights as performers, allowing you to centralize your administrative and tax procedures.
By entrusting all the territories to a single collective management society, you avoid having to declare your repertoire to different societies and follow up with them. In addition, you receive a single tax statement issued by Artisti, which lists the Canadian and foreign royalties you have received during the year, which simplifies the management of your royalty portfolio.